Motivated Men and Women
committed to Biosecurity
At THESEO, 115 employees, distributed over 4 subsidiaries, work together to develop our business and our products and are united around a common culture:
Safetyfirst and foremost for everyone, by implementing a far-reaching action campaign serving an ambitious Health and Safety policy: field safety visits, training sessions, challenges, compendium of good practices… At each site, THESEO is committed to drastically reducing the accident rate and more generally, to improving the quality of life at work.
Giving each person a sense of pride in their work, capitalising on the development of the talents and careers of THESEO's employees. To this end, many training sessions are held each year among the employees to assist them in their missions. A social innovation for 2018, the Career and Development Conversation is also an excellent opportunity for each employee and his/her manager to plan within the organisation and facilitate internal mobility.
A spirit of teamwork and international cooperation, which allows us to act in synergy among our 4 subsidiaries. THESEO has evolved in a collaborative spirit in which our teams share the best of their experience, skills and know-how in an eager quest for solutions and adaptations to the market.
Our business lines
Our activities focus on research, development, manufacture, marketing and sales of solutions for Biosecurity in animal rearing. THESEO is thus characterised by the diversity of its business lines and working environments.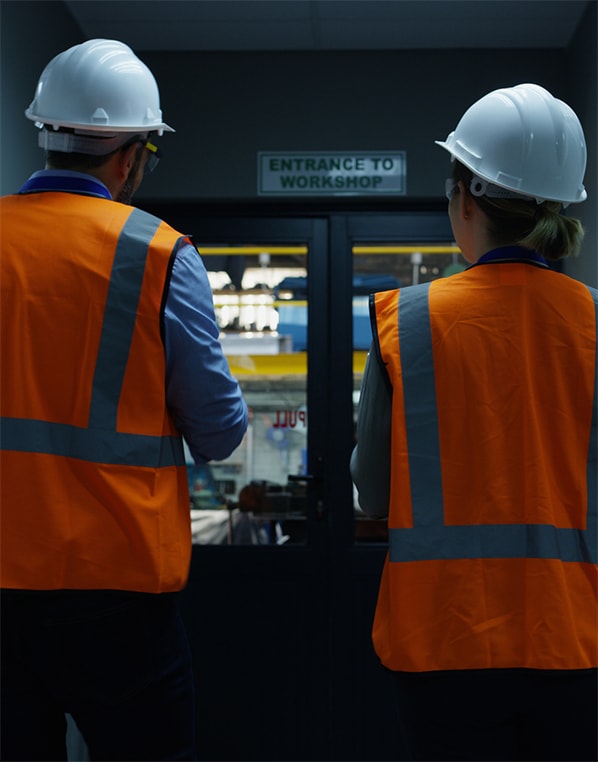 Operations
Production: they (m/f) ensure the production of disinfectants and detergents, in liquid and powder form, with a high level of operational quality.
Production Manager/Assistant, Manufacturing Operator, Packaging Operator, Maintenance Technician
Support functions: they (m/f) negotiate optimum conditions for the purchase of raw materials; plan production and plant supplies; guarantee the safety of operators, employees and visitors.
Purchasing Manager, Scheduler/supplier, QHSE (Quality, Health, Safety and Environment) Manager)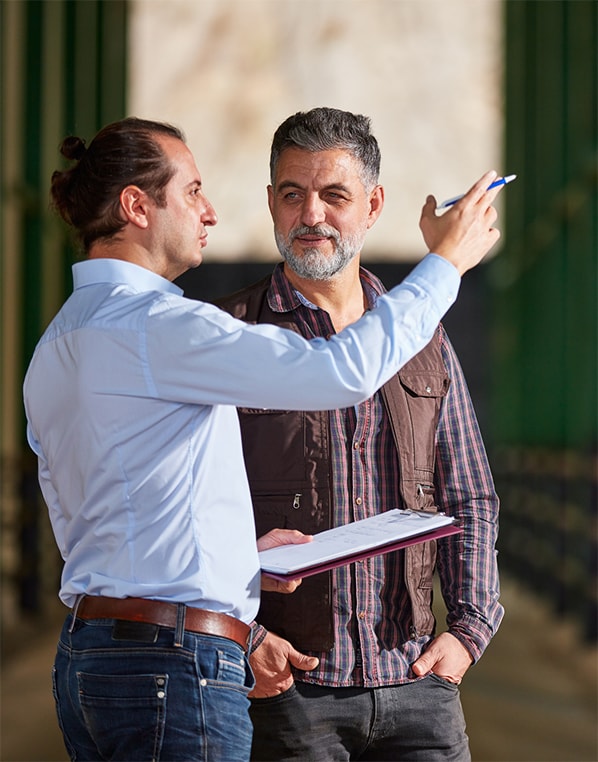 Sales and marketing
Through their knowledge of the distributors' and breeders' expectations, they fulfil the customer's needs, promote THESEO's products and develop business.
Sales Director, Technical Sales Manager, Export Area Manager, Customer Service Coordinator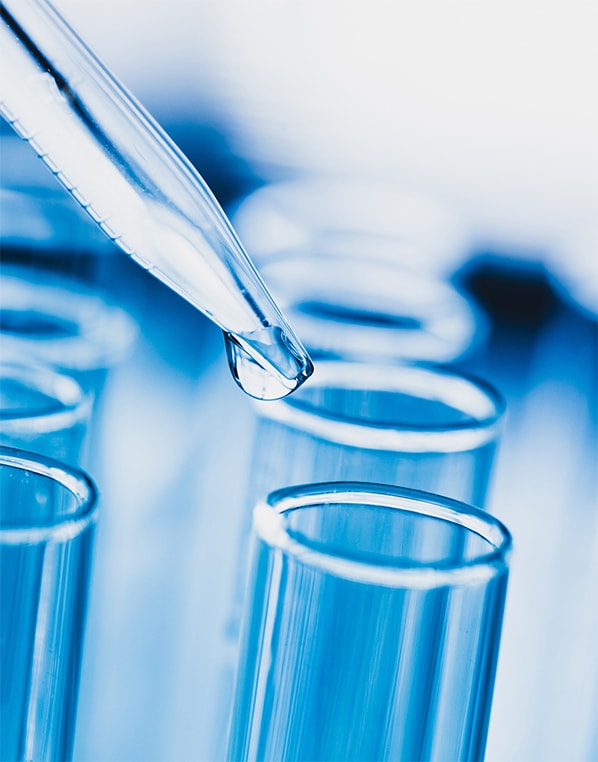 Innovation & Regulatory Affairs
R&D : they (m/f) are experts in Formulation, Analytical Chemistry and Application Systems and drive innovations in products and methods.
R&D Manager, Formulation Project Manager, Analytical and Applications Project Manager, R&D Technician
Regulatory affairs: they (m/f) design and compile the approval and registration files for our products all over the world.
Regulatory Affairs Manager/Officer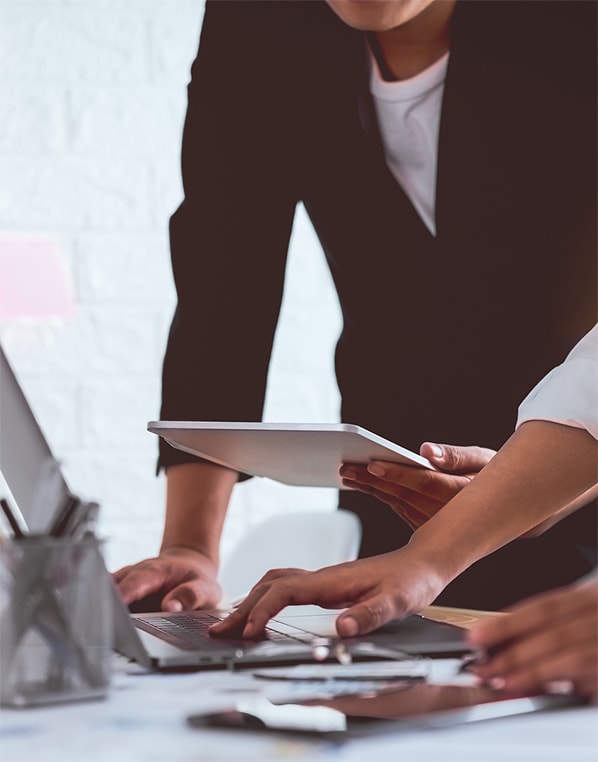 Marketing & Technology
Marketing: through strategic understanding of markets and identification of customer expectations and growth potential, they (m/f) ensure product development and differentiation.
Marketing Manager, Product Range Manager, Head of Operational Marketing
Technology: they (m/f) convey and develop the technical and scientific knowledge of livestock farms and products among all employees, prescribers and distributors.
Technical support manager, Technical Engineer