The implementation and maintenance of basic biosecurity measures over time have a positive impact on the risk of introducing a pathogen. They represent the first line of defence against the introduction and spread of major diseases in livestock, such as African Swine Fever or Highly Pathogenic Avian Influenza.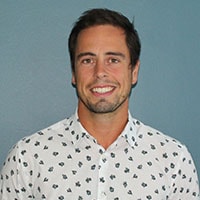 Bruno SAND
Technical manager at THESEO
Biosecurity means good management of buildings and livestock flows, pest control, hygiene and disinfection.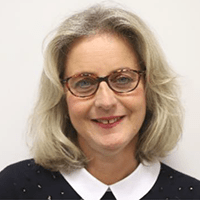 Isabelle DEUVE-RIOU
Veterinary